EXCEPTIONAL LEGAL SERVICES RELY ON A RELIABLE AND EFFECTIVE TEAM. TEAMWORK IS HIGHLY VALUED AT CRAFT LEGAL. THIS IS WHY WE HAVE A TRACK RECORD OF NUMEROUS SUCCESSFUL TRANSACTIONS, RESOLVED DISPUTES, AND POSITIVE OUTCOMES DESPITE CHALLENGING BEGINNINGS.
craft
legal
about us
In craft legal, we believe that successful business includes impeccable legal service. Therefore, our clients can rely on the fact that quality, professionalism, and reliability are our top priorities. We always strive to build exceptional relationships with our clients based on mutual trust, understanding of their needs, and comprehension of their business. We are proud that over the years of our collaboration, many friendships have formed between us and our clients, and that we share in the joy of their business successes.

Our specialization encompasses commercial law, business associations and corporate governance, mergers and acquisitions, real estate projects, insolvency and restructuring, as well as general contract matters and debt management. We also focus on it law, telecommunications, e-commerce, software law, and intellectual property law. As part of our comprehensive legal advisory services, we also address employment law, compliance, and public procurement law for our clients. We possess extensive experience in defense and security industries and international trade.

Lastly, our longstanding legal practice covers dispute resolution, including civil litigation, administrative litigation, and representation of our clients in various administrative proceedings.
team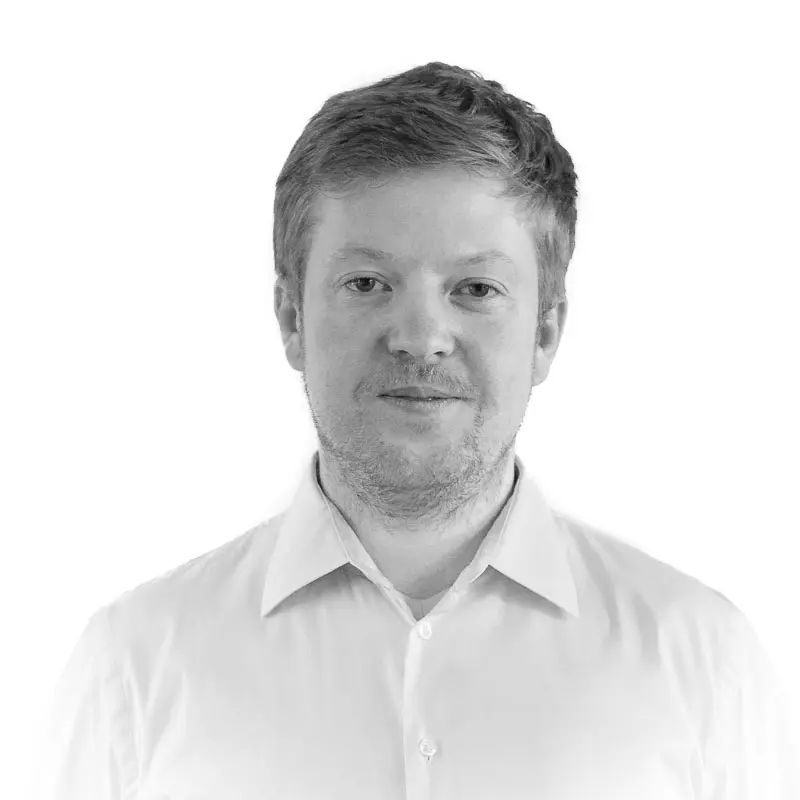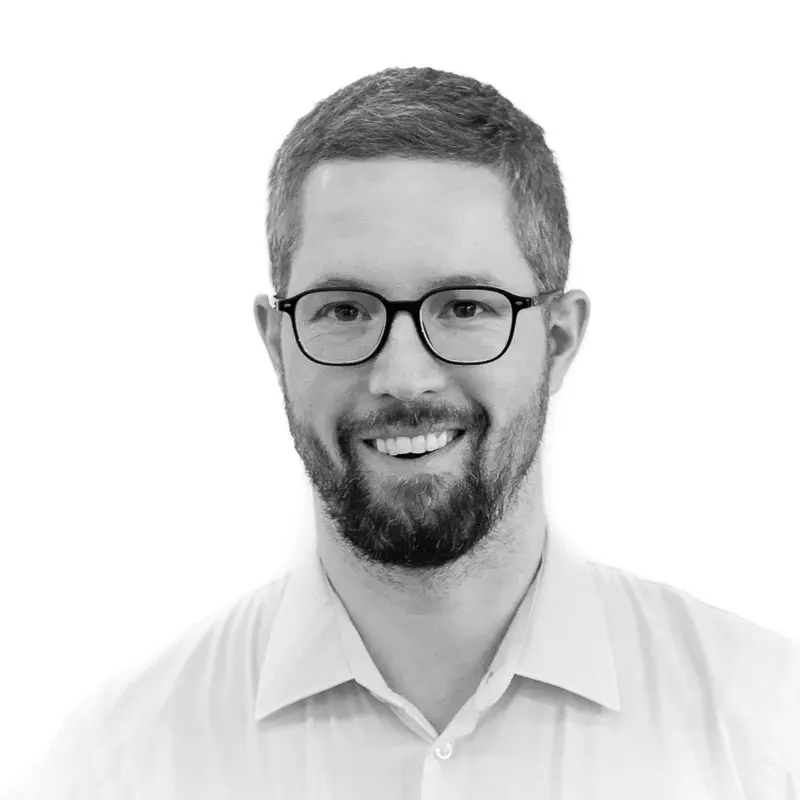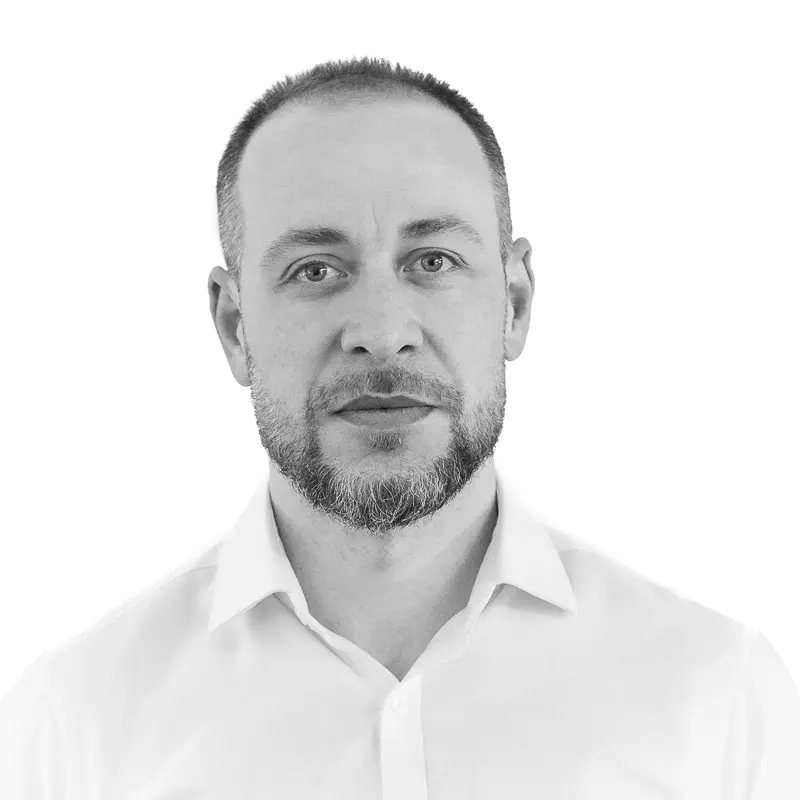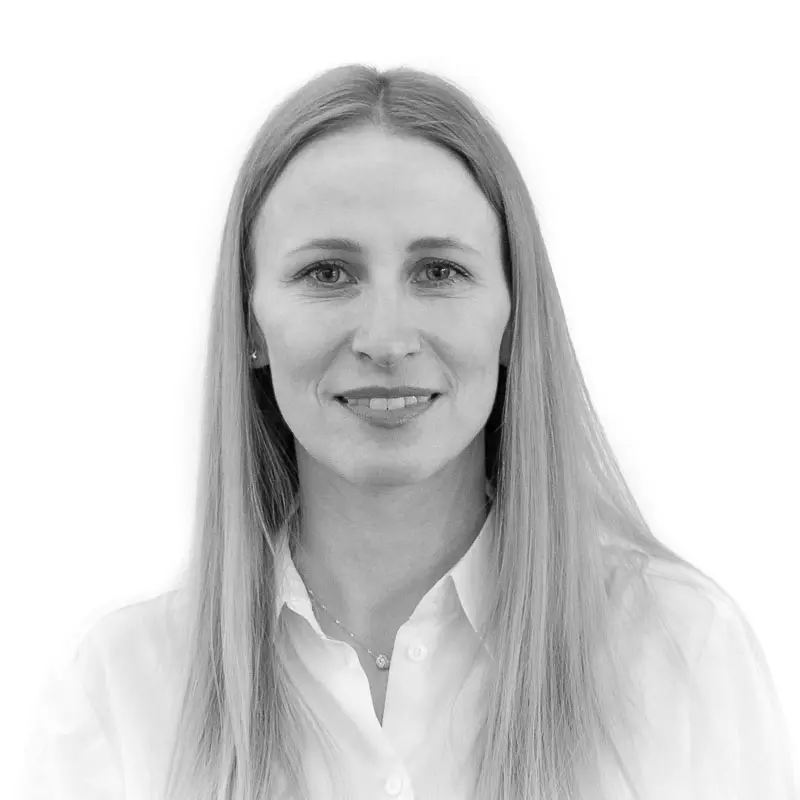 Jana Frösslová
attorney at law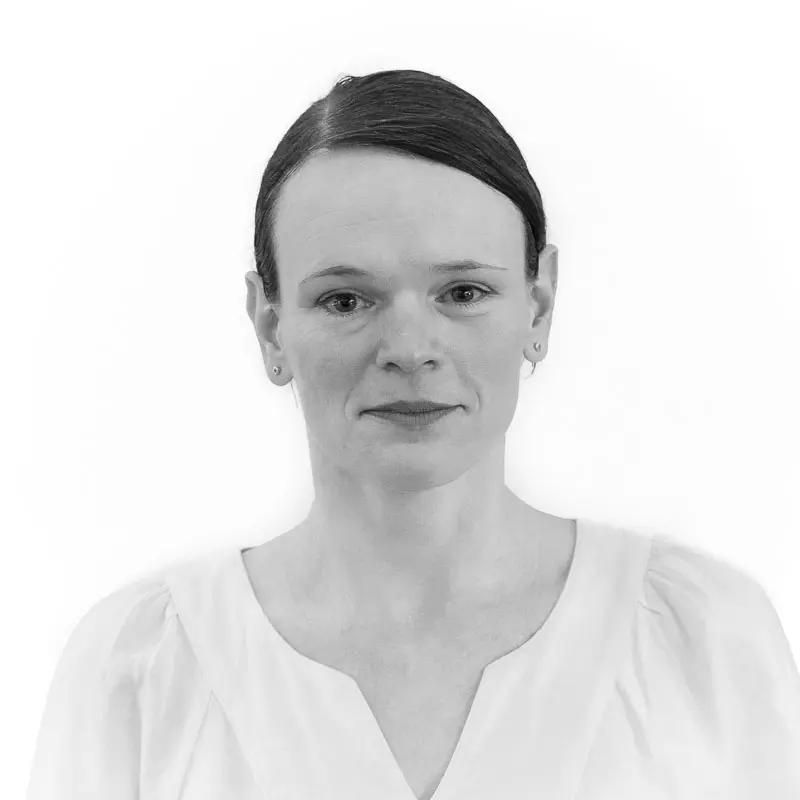 Pavlína Hartmann
attorney at law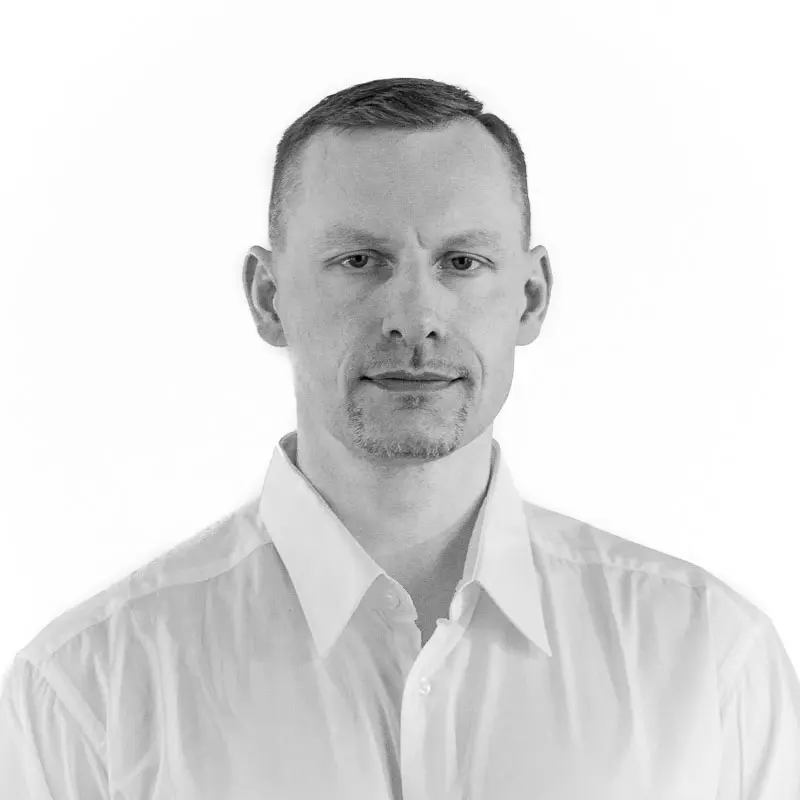 Jan Hrubec
attorney at law
Denisa Jahodová
attorney at law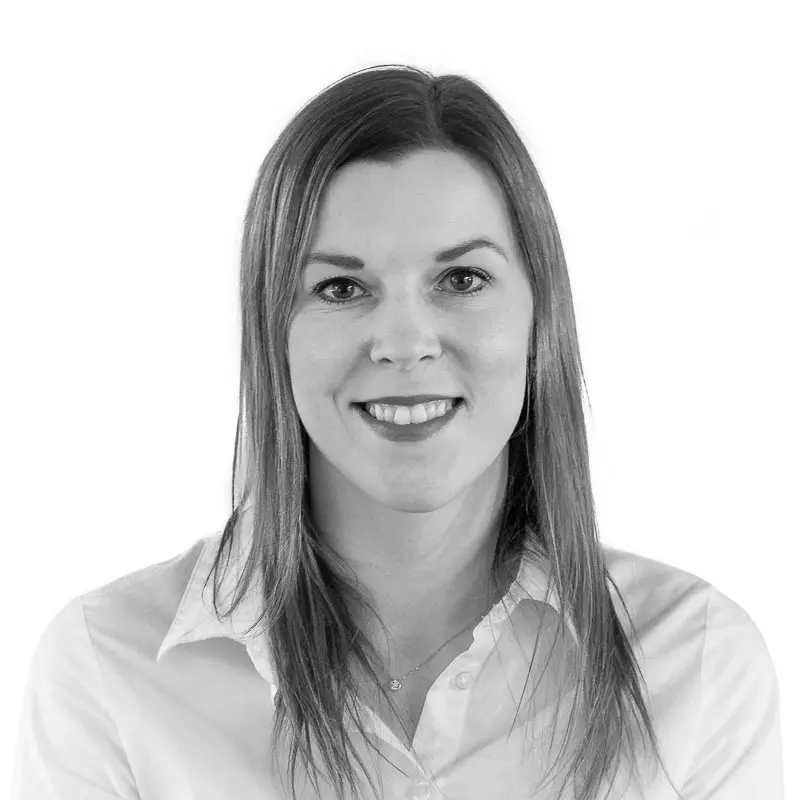 Markéta Magincová
attorney at law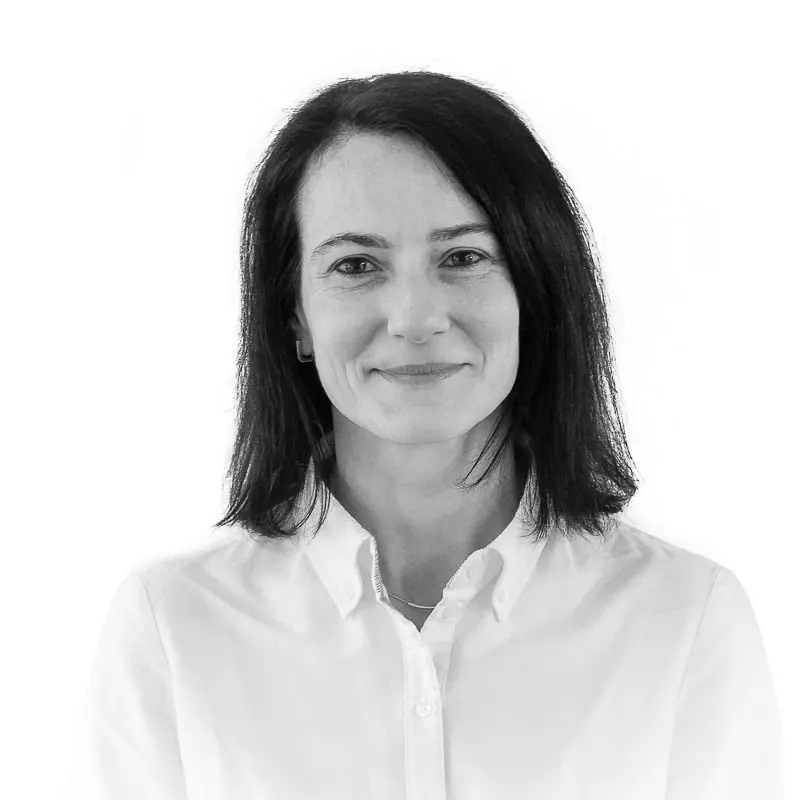 Helena Ouředníková
attorney at law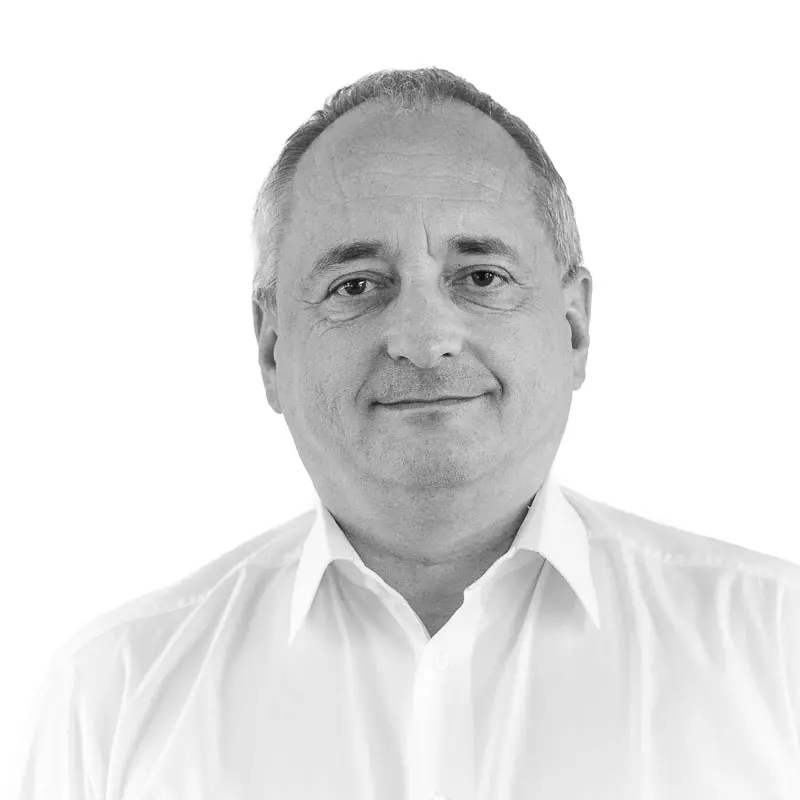 Ondřej Šolc
attorney at law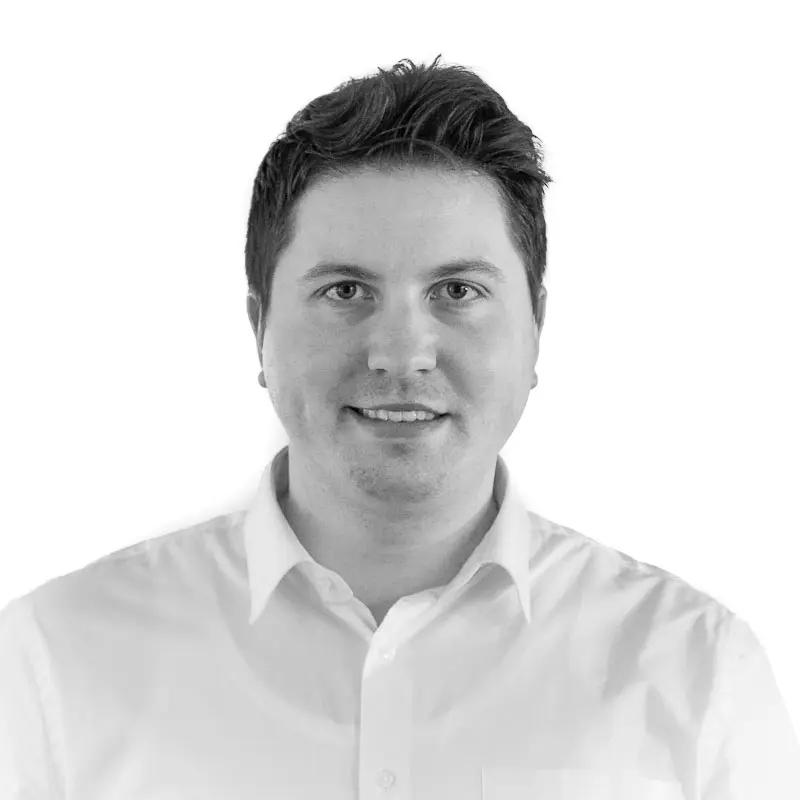 Lukáš Penc
junior associate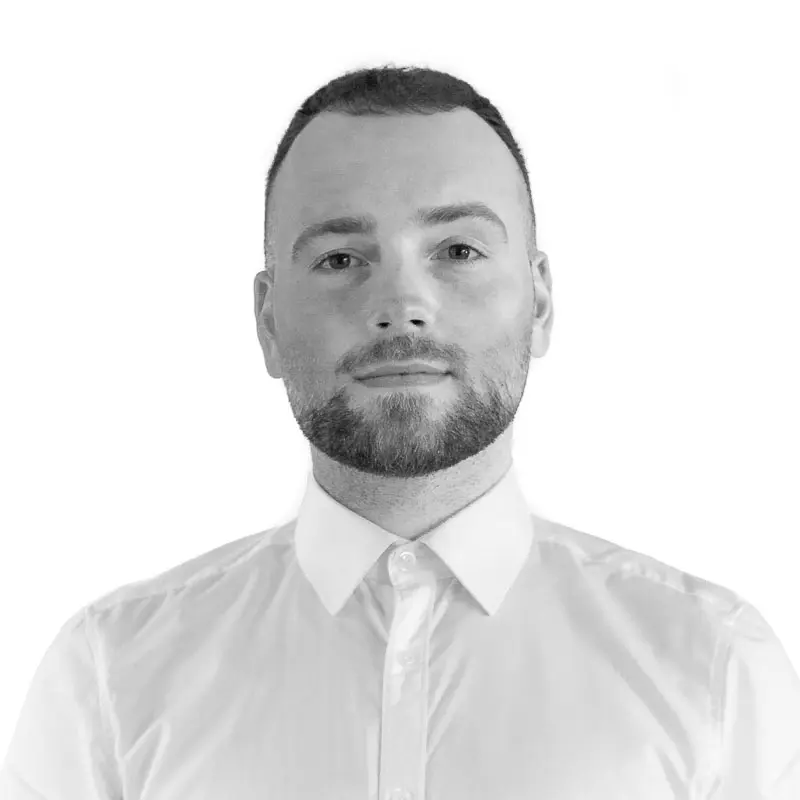 Milan Pravenec
junior associate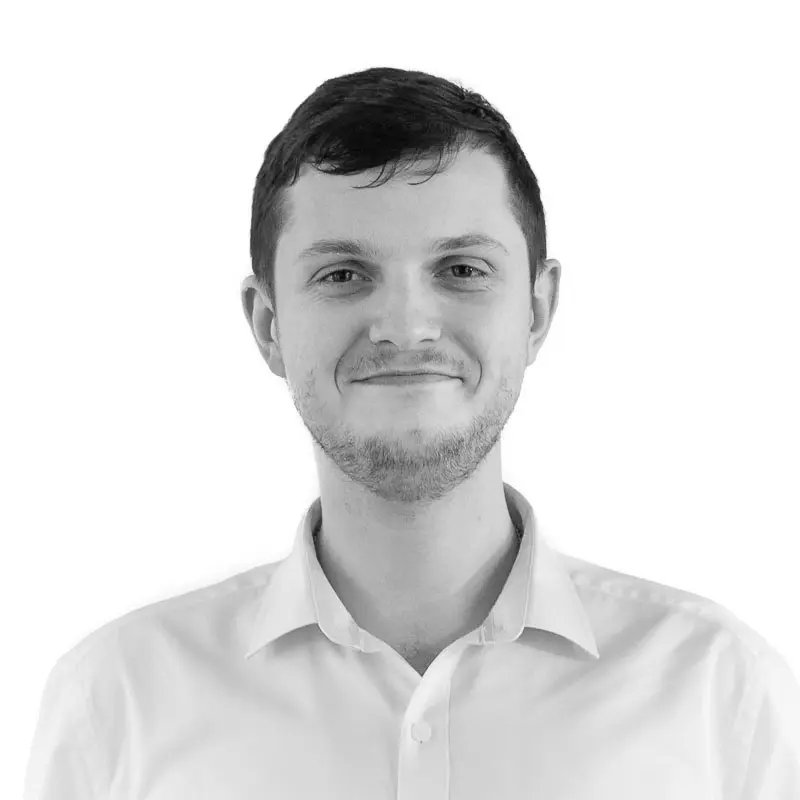 Josef Růžička
junior associate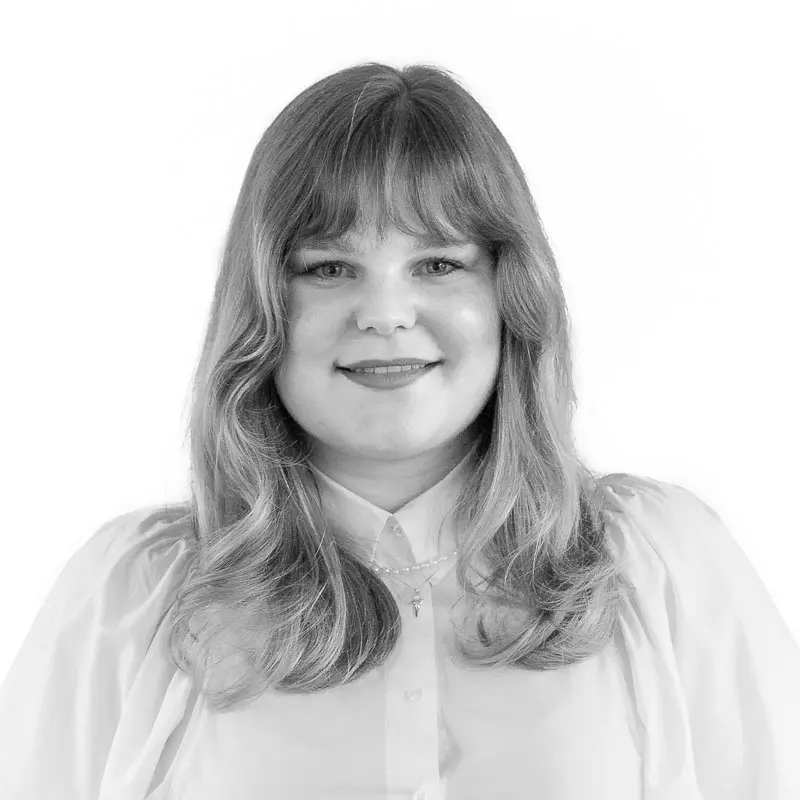 Linda Tilšer
junior associate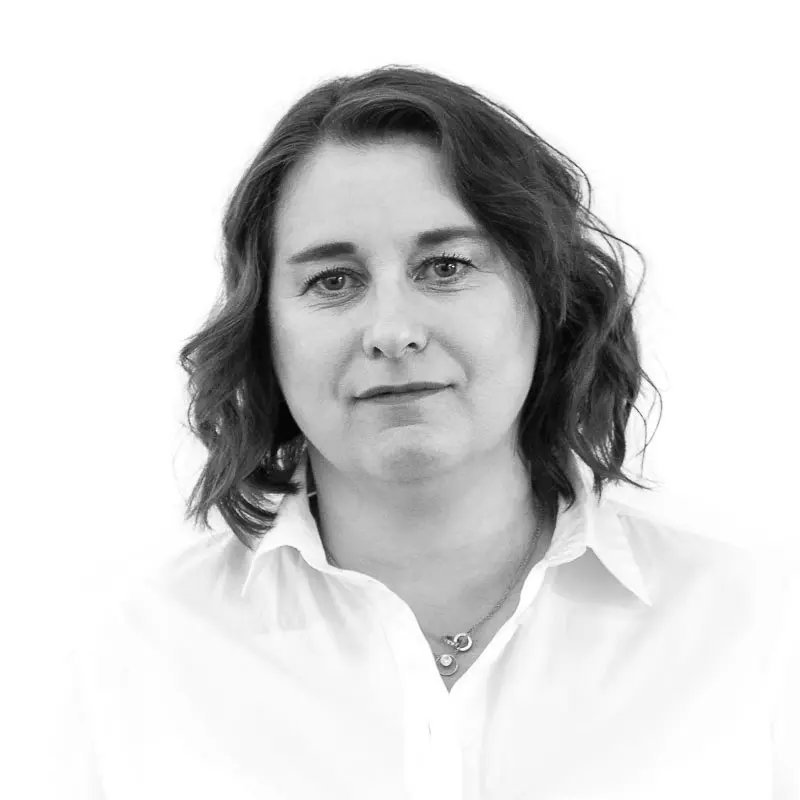 Nikola Jarešová
office manager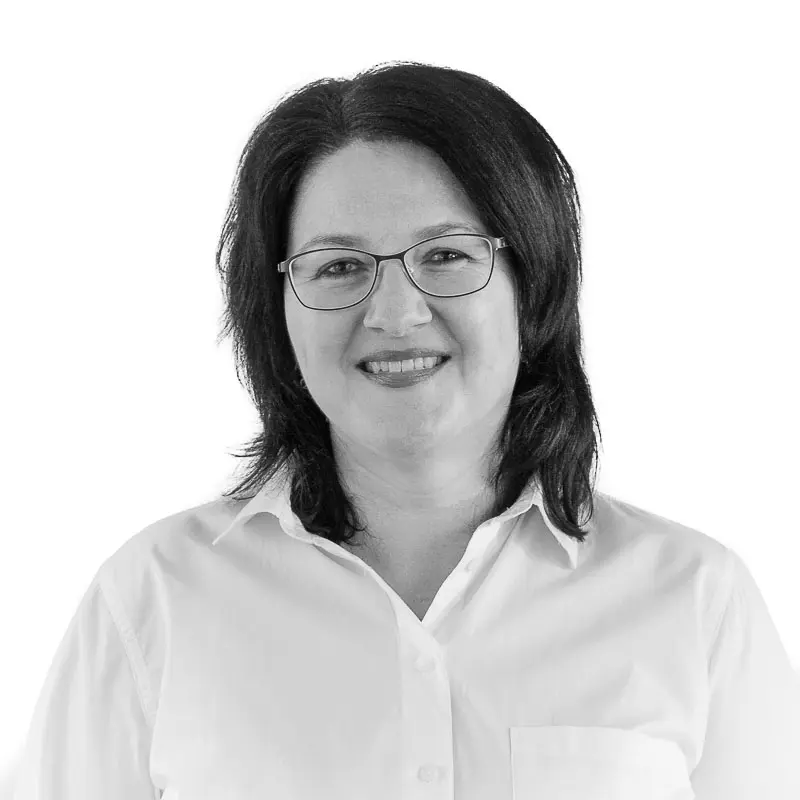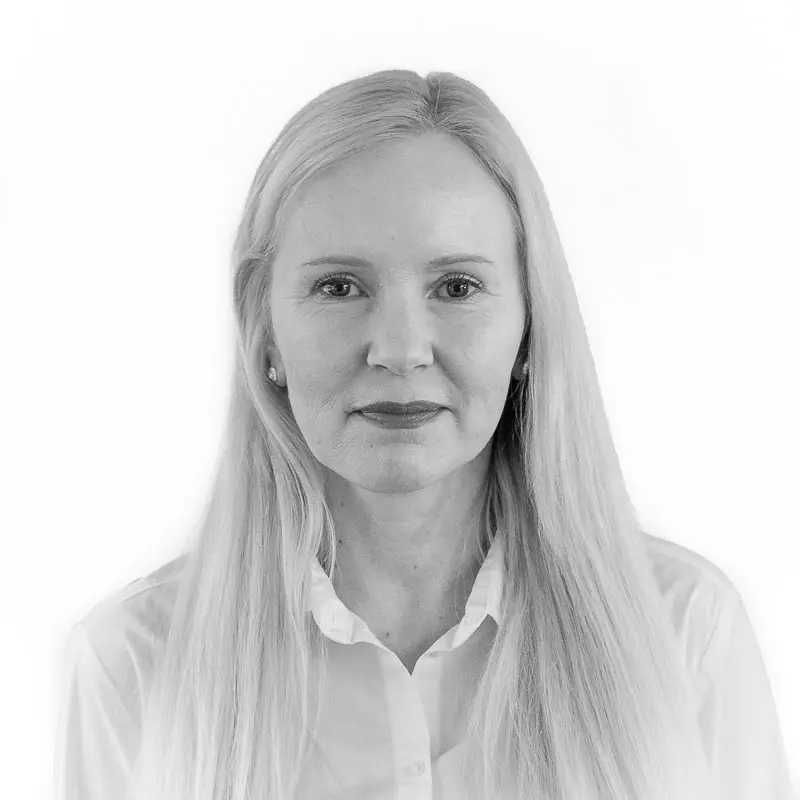 Markéta Šimková
assistant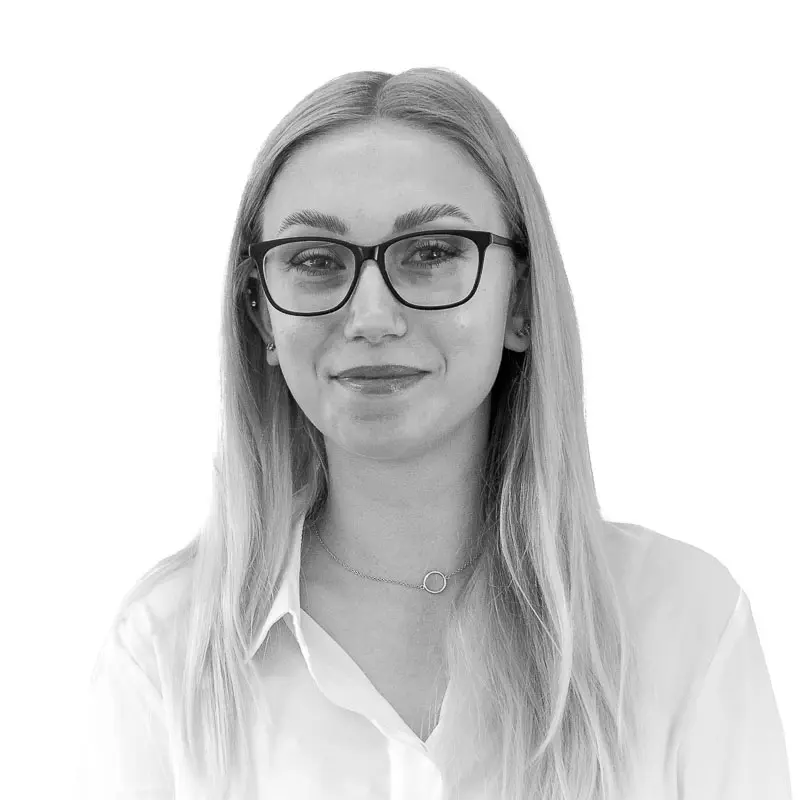 Adéla Rachotová
receptionist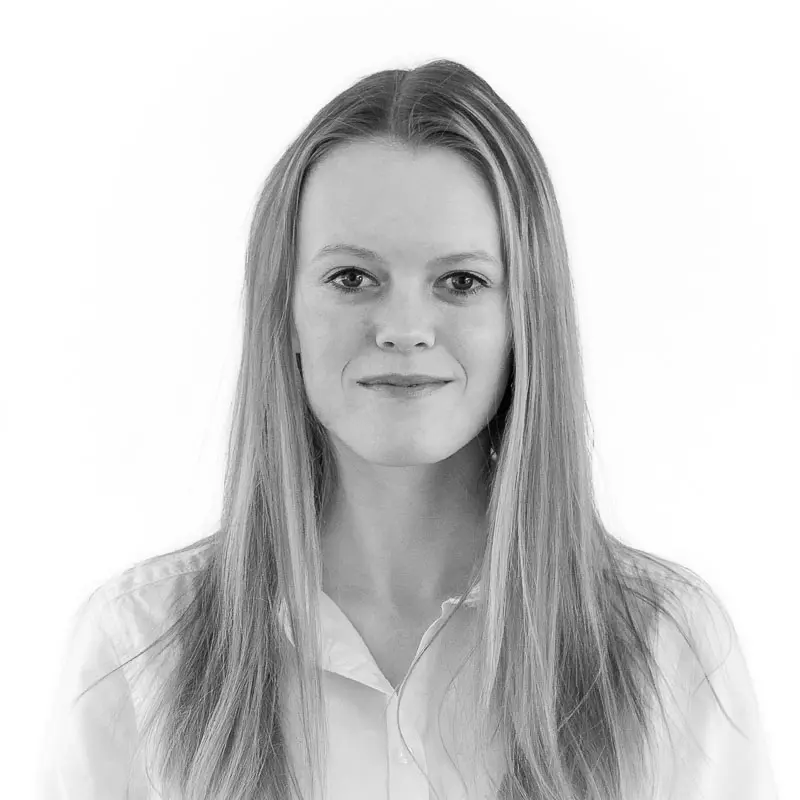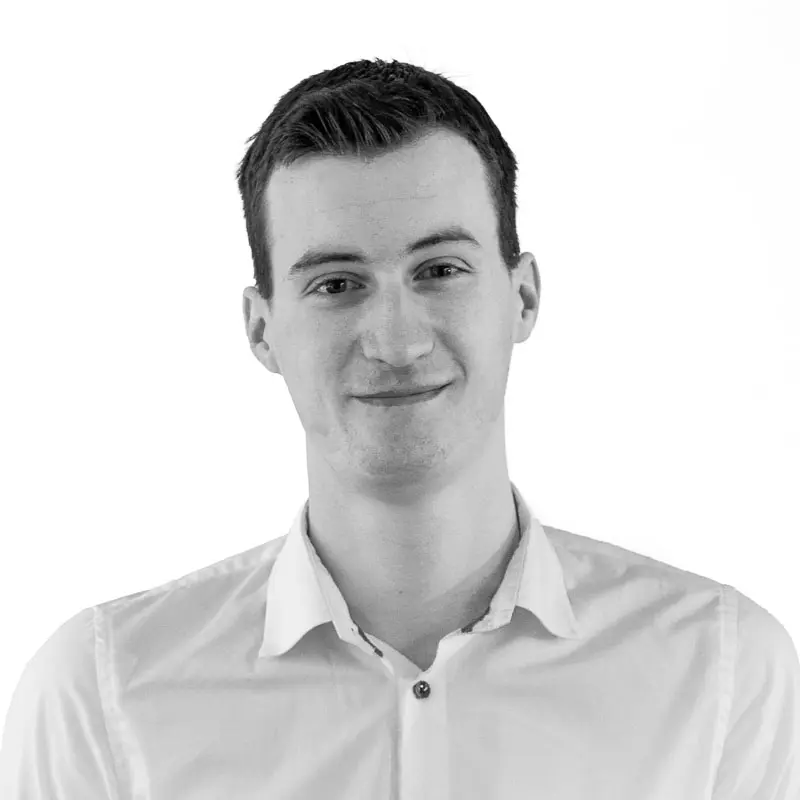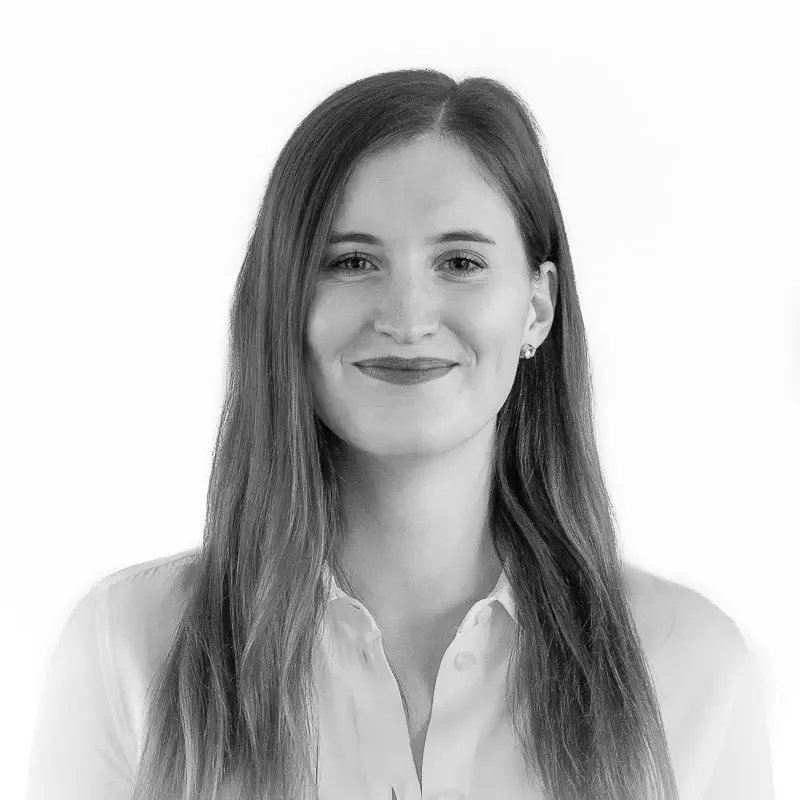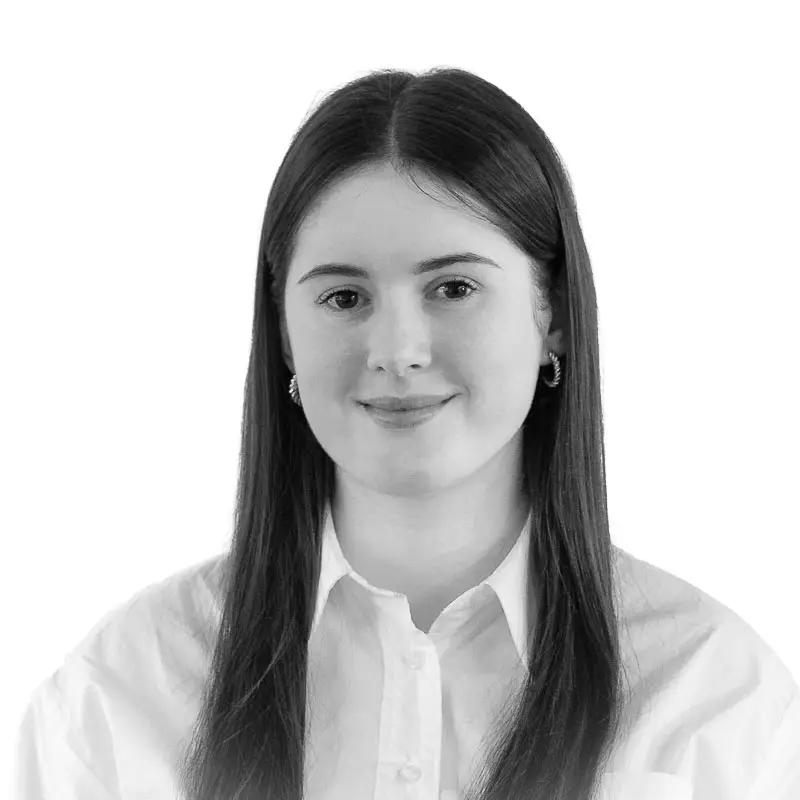 contact
craft legal - advokátní kancelář s.r.o., registered in the Commercial Register with the Municipal Court in Prague, File C 366324, Company ID No. 17088780, Tax ID No. CZ17088780
Nekázanka 880/11, Nové Město, 110 00 Prague 1
phone: +420 224 011 311, [email protected]
webdesign: webnext.cz
craft legal - advokátní kancelář s.r.o. © 2023